A Perfect Gift... the Travel Kit
What's in the Travel Kit?
4 Pairs of Companion Compression Socks
Our best-selling Companion Compression Socks in limited edition holiday styles.
Store up to 10 pairs of socks and underwear with a unique compression l expanding and coll and save up to 3 Liters of space in your suitcase.
Sleep Mask, Foam Earplugs and Case, and Headphone Splitter*
*compatible with Delta, JetBlue, AA, Southwest, United in-flight entertainment systems. Works with 3.5mm headphone ports.
Save Space. Stay Organized. Travel Like a Boss.


What our customers are saying: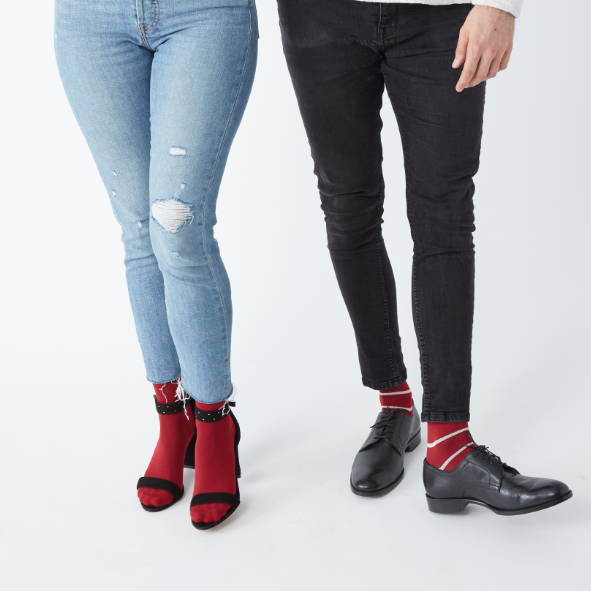 "
"Curabitur ligula sapien, tincidunt non, euismod vitae, posuere imperdiet, leo. Maecenas malesuada. Praesent congue erat at massa"
— John Jackson
"
"An clita eirmod iudicabit vim, quo doming prompta appareat ex, eos tibique corpora no. Pro ex tantas accusam, odio legere adipiscing eam ex, lucilius eleifend eum et. Ad tation aliquid elaboraret mei"
— Alice Peters